About us
Yimon Co.,Ltd. was established in Wuhan, PR of China. The office near the city center,with beautiful environment and convenient transportation. Our mainly business in baby stroller, mom & baby products trading field.
Yimon is a collection of design, production, sales and service of baby products. we have a team of passionate professional concentrating all their energies on the design and research of baby products, ensure high quality baby products and delivery on time. We accept OEM customized requirements such as: color, logo, design, package, carton label, multi-language instruction manual, etc. We can provide OBM Yimon brand or your registered legal brand. Our products pass CCC certificated. We can provide such as EN1888, ASTM, SGS certificates. etc
As per professional baby products supplier, with several partners in China. Our mainy products are baby strollers, baby care seats and electrobiles. Our client in Europe, U.S.A, South America, Southeast Asia, Middle East and all over the world.
Brand Logo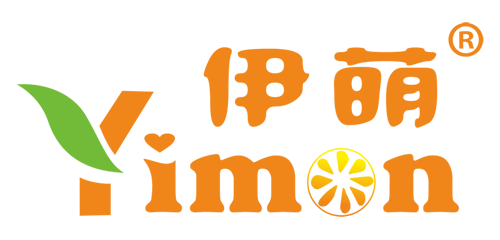 Yi(伊) means beginning. Baby come into the world with a cry, the birth of new life.
Mon(萌) means sprout & adorable. Fit baby's innocence and carefree nature.
Yimon Logo dominant color is green and orange color.
Green color represents life, Hope and future, Alive and growing...
Orange color represents warm-toned, Give mother's love, Happy and healthy, Feel comfortable.
Lemon tastes very sour, Symbol of the ups and downs in baby growth, baby need to face it bravely. Through efforts to achieve, it is also a kind of growth.
Yimon- Young Is My Only Need !
Yimon- for baby's healthy, let mother rest assured.
Categories
Contact Us
Contact: Ray Lei
Phone: 18086625818
Tel: 027-59765818
Add: No.33 Longyang Road, Hanyang District, Wuhan, PRC